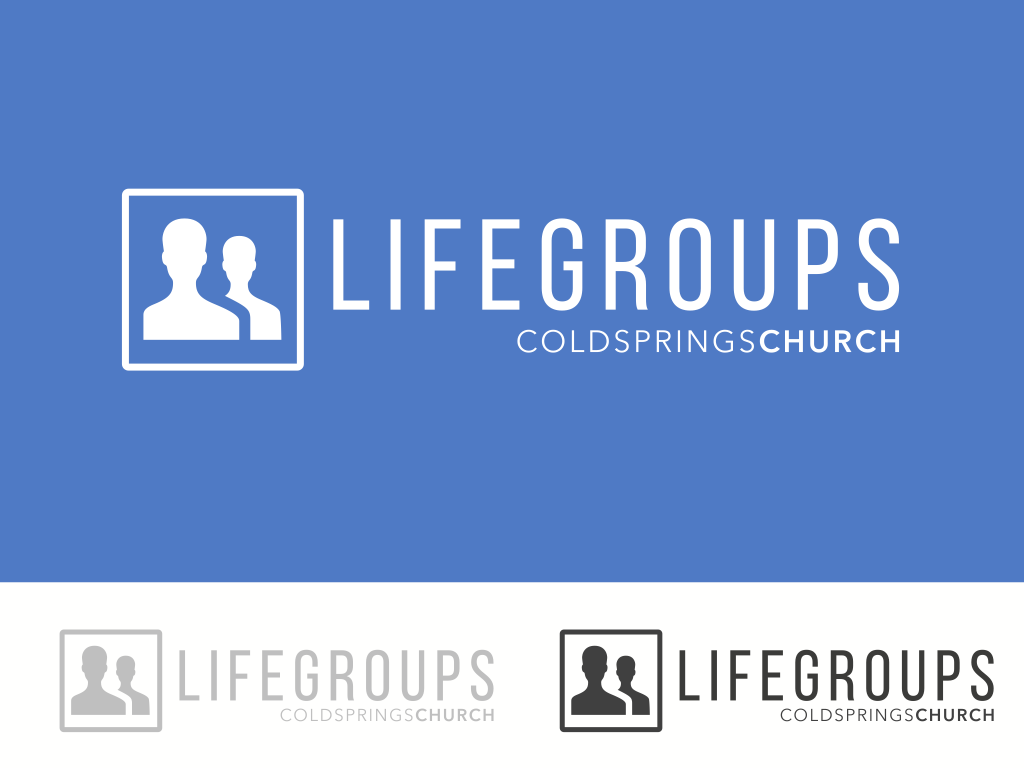 Life Groups Sign Up's
January 21st - March 18th, 2018
We believe that transformation comes through connection, and our primary way to do that is when we live out our faith together in Life Groups... where we can connect with each other, connect more deeply with God through prayer, connect the Bible to life, and connect with the community through serving.
Spring Into Beauty 2018
March 10th, 2018
$15 - $25
The 6th annual Spring Into Beauty women's event, 3-6pm, sets a time for women to come together. As women rotate through a variety of stations, they learn practical skills to enhance their lives. This year the focus at the stations is to provide tips that help enhance both outward and inward beauty, including appearance, body care, creativity and their homes. Enjoy a fashion show and yummy treats. A single ticket is $15 or $25 for two; bring a sister, daughter, granddaughter or friend to Cold Springs Church, 2600 Cold Springs Rd, Placerville.